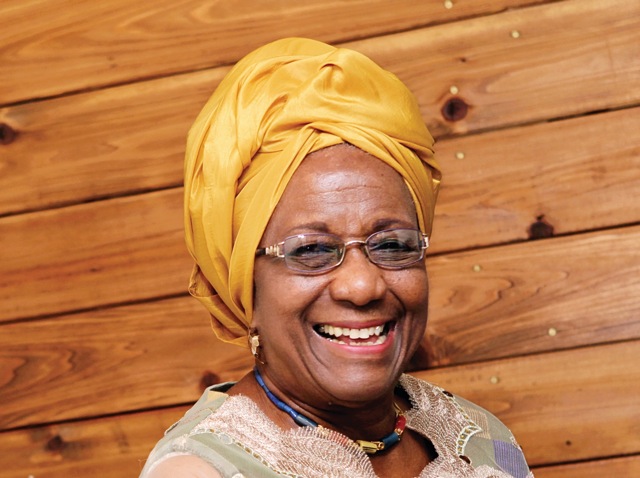 "Barbara Baeta, the high priestess of Ghana cuisine."
Pierre Thiam, chef and author of Yolele! and Senegal: Modern Senegalese Recipes from the Source to the Bowl
AMESIKA BARBARA ROSE BAETA
The Founder and CEO, Flair Catering Services Limited
Getting to know her is a wonderul experience every woman can have. The brief summary of Madam Ms Barbara Baeta Curriculumn exposes her as the mother of cooks who serves nations.


Indeed the cook has served heads of great nations with profound catering services thereby ranking her as the 'great cook of the states'.

There have been numerous uncountable beautiful and important remarks made by institution and great people of all backgrounds, cultures and race with testimonies of appraisal towards Ms Barbara Baeta.
Few of these remarks can be found on the Appreciation page in this website.
Background
Parents
The late Rev. Prof. C.G. Baeta and Ms. Victoria Baeta (nee Vanlare)
Education
The Keta Presbyterian School
The Ho Presbyterian School
Accra Girls School, Accra
Achimota Secondary School in Accra
Huyton College for Girls, Liverpool, England
Glasgow and West of Scotland College of Domestic Science – Scotland U.K.
Professional Experience
| | |
| --- | --- |
| 1958 - 1960 | Gypsy Hill Training College in Surrey as Junior Catering Officer. |
| 1960 - 1961 | Tutor of Domestic Science & Needlework - Aburi Girls Secondary School, Ghana. |
| 1961 - 1962 | Ministry of Health as Assistant Catering Officer, Catering Officer |
| 1963 - 1964 | Young Women's Christian Association of Ghana as Catering Officer & Supervisor of hostels for the whole country |
| 1964 | Beneficiary of Canadian Government Technical Aid Scholarship to travel across Canada to study large scale food management and interior decoration. Canadian Government Certificate |
| 1965 - 1967 | Director of Food Services and Residences of the Y.W.C. A. of Ghana |
| 1967 | Official Hostess for Ghana delegation to 'Expo 67' in Canada. |
| 1968 - to date | Managing Director and Proprietress of "Flair Catering Services Limited" for Food, Flowers and Fashion. |
Professional Qualification
Fellow of the Hotel Catering and Institutional Management Association U.K. and Ghana (FIH)
Representative for the Premier Services Group of U.K.
Consultant for Industrial Kitchens - Premier Services International - U.K.
Barbara Baeta was Managing Director of the "Calabash Restaurant" and Member of the Institute of Directors of London.
She is a member of Zonta International
Past President of the Zonta Club of Accra
First Regional Representative for Africa, she has served on many International Committees.
Founder and member of Caring Sisters of Anlo Traditional Area - Ghana
Queen Mother - Mama Hogbe
Social Commitments
1966 - 1969, 1972 - 1976 & 1979 Member of State Hotels Board
1976 & 1979 Member of State Publishing Corporation
Member of Board of Arts Council - 1967 - 1970
Member of Board Korle-Bu Teaching Hospital - 1990 - 1994
Member of Board - Ghana Publishing Corporation
Member of Board - Airways Catering Limited
Member of Board - National Commission of Culture
Member of the Ridge International Church of Ghana
Past National Service
Chairman of HOTCATT (Hotel Catering & Tourism Training Centre)
Vice President of Ghana Tourism Federation (GHATOF)
Dignitaries catered for include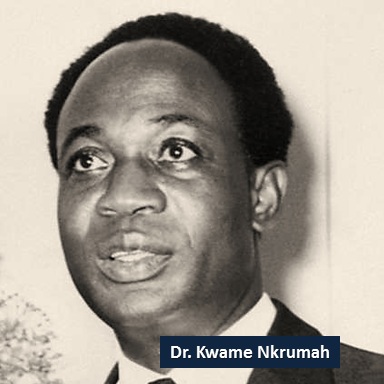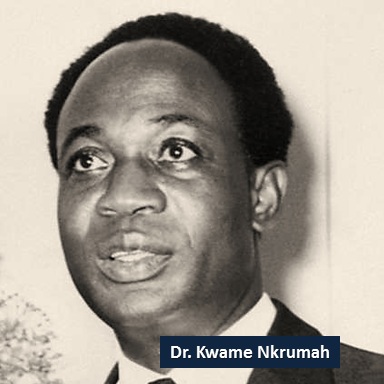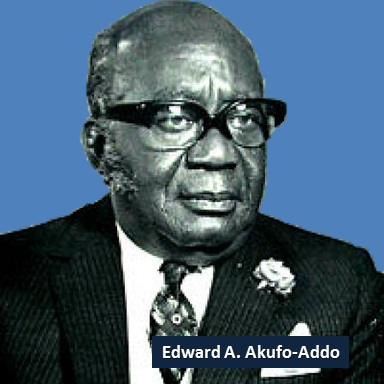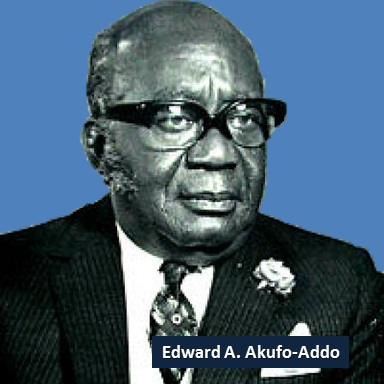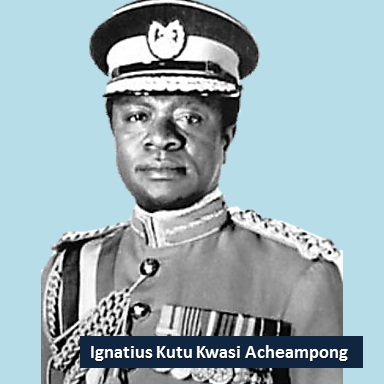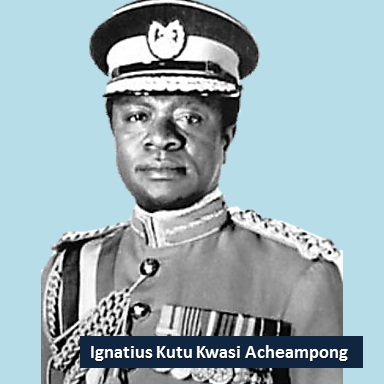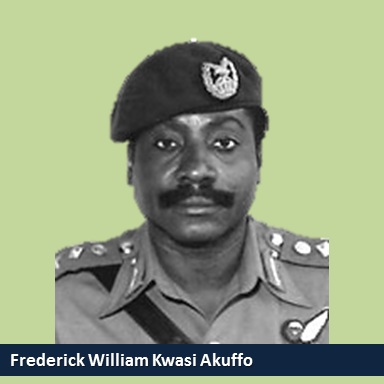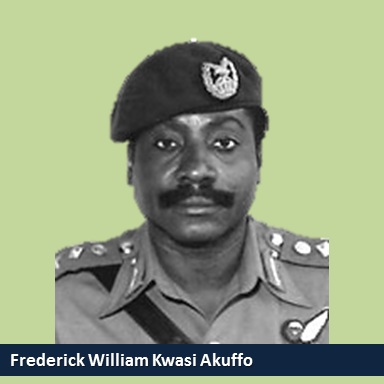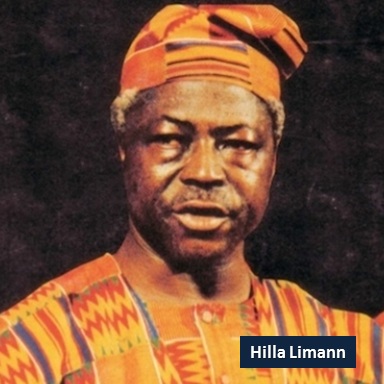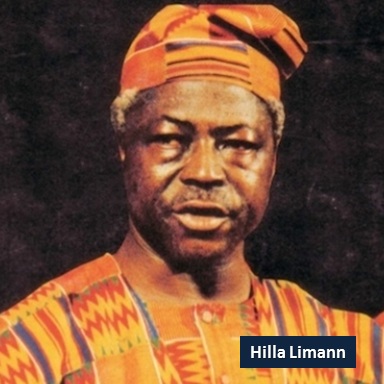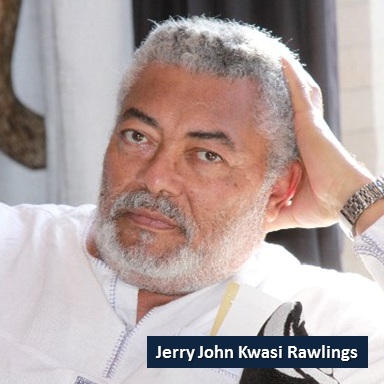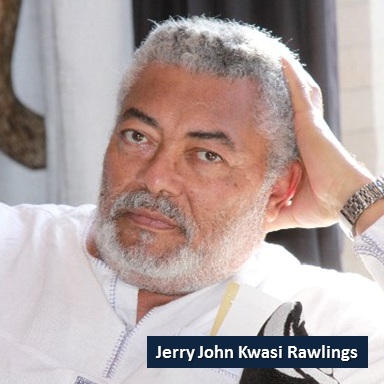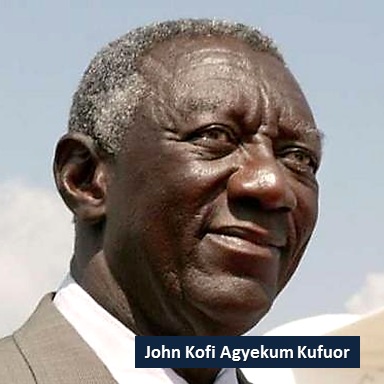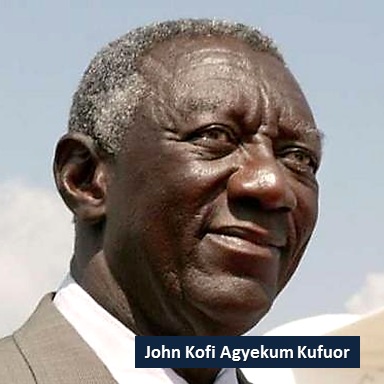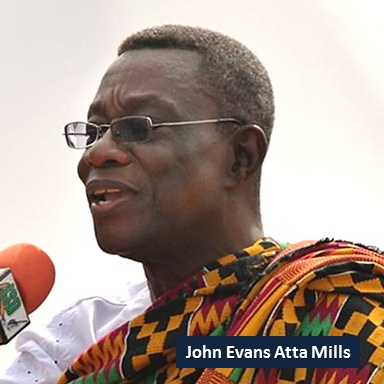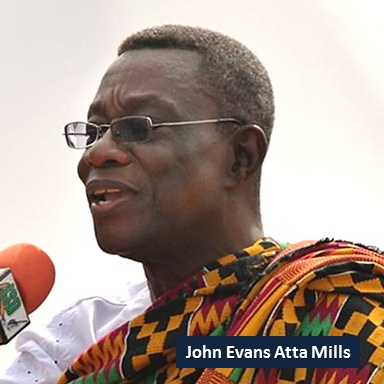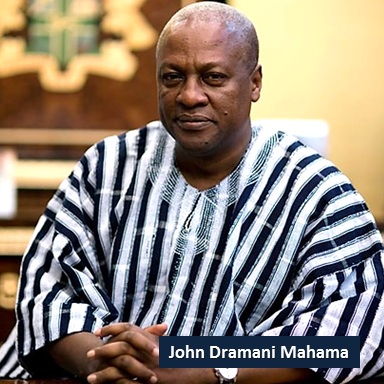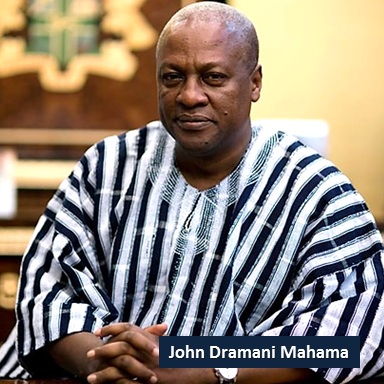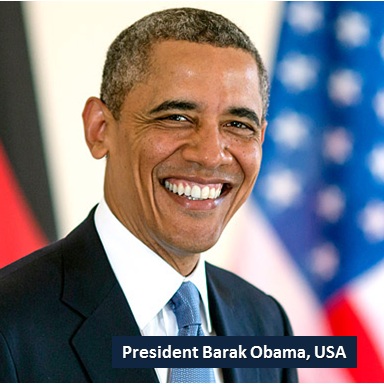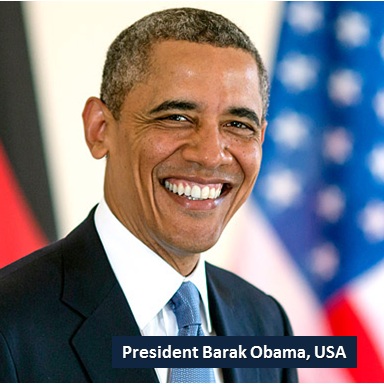 H.R.H. Queen Elizabeth II of Britain (1961)
His Royal Highness Prince Charles of England
The Imperial Highness, Prince & Princess Takamado of Japan,
The Sultan of Brunei,
President Tabo Mbeki of South Africa,
His Excellency the Prime Minister of Malaysia,
The Later Emperor Haile Selasie of Ethopia
Former Secretary Generals of the United Nations, U Thant & Perez de Cuellar
Former United States President, Jimmy Carter, and
Former United States Vice President, Spiro Agnew
President Barack Obama of U.S.A.
All Heads of State of Ghana since Independence

Hobbies Include
Growing flowers, Embroidery, Reading, Listening to Hymes Classical Music

Location: Flair Catering Service Limited Tito Avenue, off Ring Road East. Tel: +233-302-775599 Fax: +233-302-778970 Address: P.O.Box 2228, Accra Email: flaircsl@yahoo.com
&copy 1968 - 2016. | Flair Catering Services Limited. | All Rights Reserved. | Developed by ecals